Established in 1979, Monte R. Lee & Company (MRL) was founded with a vision to assist independently operated local telephone and cable television companies as they integrated old systems with emerging 21st century communications technologies. After 31 years of service as a General Field Representative (GFR) with the Rural Electrification Administration (REA/USDA) in Washington D.C., Monte R. Lee established a company and dedicated his retirement years to providing quality engineering services to these independent companies.
Today, MRL has grown to include five active P.E.'s on staff, as well as a talented group of individuals with considerable professional experience in the communications industry, including jobsite inspectors, finance specialists, and project coordinators. Our work has expanded to include a diverse and growing client base throughout the United States.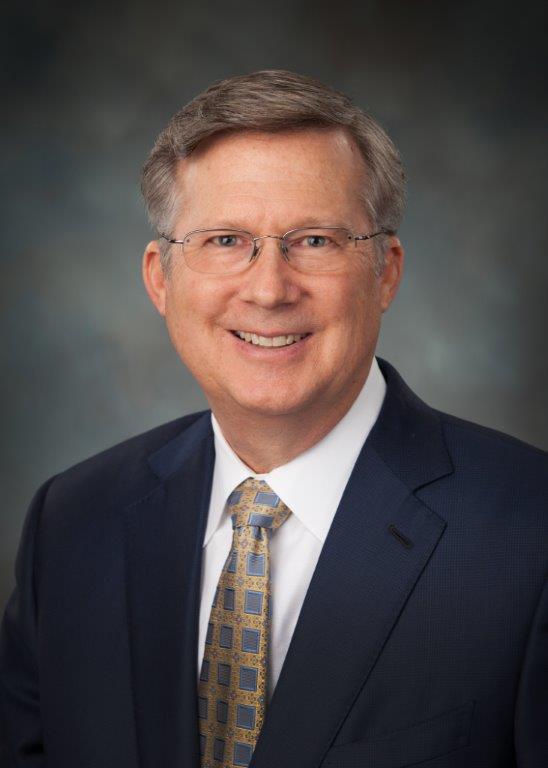 Lynn R. Merrill, P.E., President/CEO
Lynn's career in the telecommunications industry began when MRL hired him during his college years (May 1981) to write programs for engineering applications. He joined the firm as a full time engineer in 1983. After receiving his Registered Professional Engineering license in April 1987, he was promoted to the position of Vice President. In 1991, he assumed the position of President and CEO, and since then, he has overseen the general administrative processes and project coordination for the company. He is also an active member of several local and national industry associations and organizations.
Most recently, Lynn was awarded the 2016 NTCA Associate Member Outstanding Achievement Award.
In 2015, he was also presented with the WTA Associate Member Award for "his service on the associate member and public policy committees, his advocacy efforts in Washington, DC, and his steadfast support of WTA's meetings."